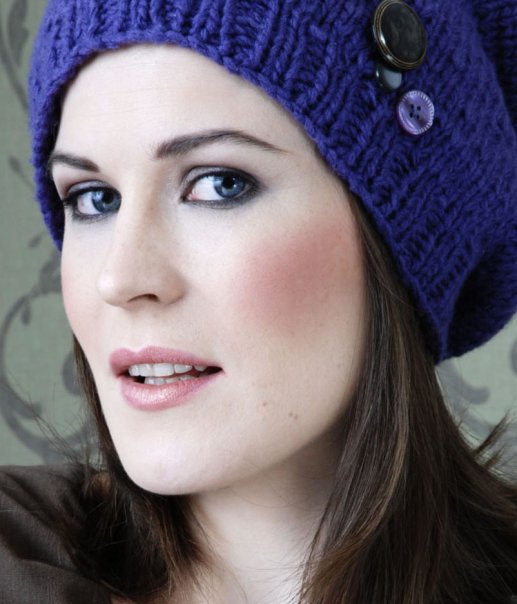 If not an artist can change the world who else?
Our outfit is the easiest way saying "Rebel" our excessive arrogance the mirror of our company. These are some of my lyrics, trying to excuse the politic, finding words for what we´ve done as humans, or not anymore humanlike. I do live wild & free and yes I´m different with that. You don´t have to fight against a fighter;) The point is I can life and I do love living. My songs tell everything that you do, before it happens. I want to make listeners sensual for what they can hear. For me it´s important that you listen and understand what has to be changed. Otherwise that will be forgotten.
I know how to live intensively, I can teach you that. Because we are strong enough braking rules you can follow, you need to follow us musicians and you'll lo…ve it.
And me, I can´t do anything against my musical desires. It´s pain. You have to know about many things, but it´s hard to hear so many stories. You play the role in the lyrics of a track.
As a vocalist I want to give you all and that is not enough, I give you my heart at that moment, want to show you what its like having such intensive feelings. I want "your best" an intensive life.the truth.showing your love. That´s all:) Demandingly but if you listen to my songs you get the right feeling of being respectful and having a free heart as well.
The most sensual way of talking is through a song and that's why you´ll always find me, even if you don't search for me!