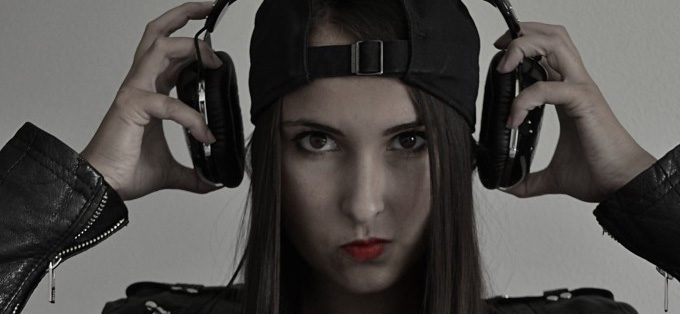 DJane JASE
Inspired by Electro House in her early beginnings, it took just a few months until J A S E found her passion in techno music.
2016 – the year in which she first got in contact with mixing stripped electronic sounds as well as the year which changed her life forever.
Since that time, she focused her full attention on the underground techno scene. Nearly no day passed without working on her career and within a year J A S E established herself as a DJ with individual style. At the end of 2016, the time behind the decks wasn't enough, so she started to evolve in the studio by producing own tracks
"If you want something, fight for it".
Her aim is clear – making music and take people on a trip of dark, fast and powerful melodies melting together with rumbling bass.
Gaining a lot of support regionally – her next step is to reach more and more people nationwide with her own releases, which will follow the next couple of months.