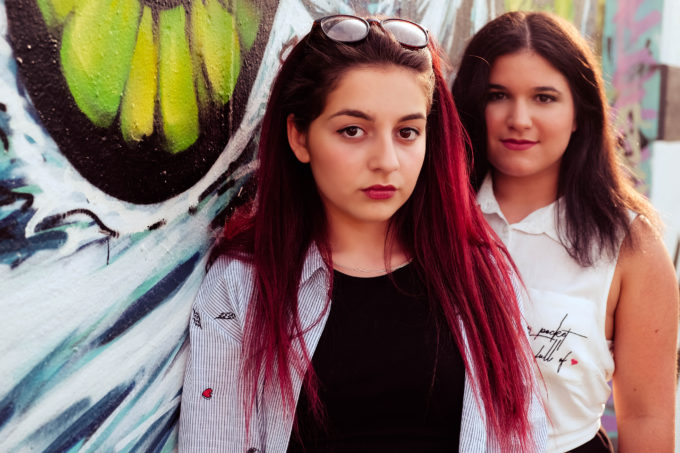 Detuned Nation feat. F.A.R.  – La Vida
Was kommt dabei raus, wenn zwei süße sechzehnjährige Italienerinnen aus Regensburg mit einem gelernten Jazz-Musiker aus Sizilien und einem bayerischen Party-DJ zusammen zu einem Elektro-Produzenten ins Tonstudio gehen?
Ganz einfach. Sie sitzen einige Tage ratlos zusammen, dann schnappen sie sich einen alten Hit des DJs und raus kommt ein spanischer Sommerhit des Jahres 2017. Was sonst?
Also auf zum nächsten Dancefloor und genießt das Leben zusammen mit den Mädels.
La Vida …. La Chica …..
Detuned Nation feat. F.A.R.  – La Vida
What comes out when two sweet sixteen-year-old Italians from Regensburg, together with a skilled Jazz musician from Sicily and a Bavarian party DJ, go to an electric producer in the recording studio?
Very easily. They sit together for a few days, then they grab an old hit of the DJ and get a Spanish summer hit of the year 2017. What else?
So go to the next dancefloor and enjoy life together with the girls.
La Vida …. La chica
---
26.07.2017 | Artikel im Wochenblatt: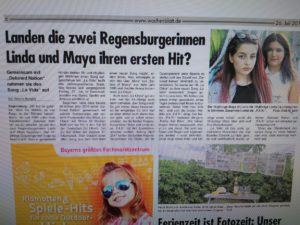 ---